This is Halloween! Everybody make a scene!
My friend Greg threw an awesome Halloween dance party at his place on Saturday night. It was way fun. I spent most of the night breaking down on the dance floor! Here are some pictures of us.
Me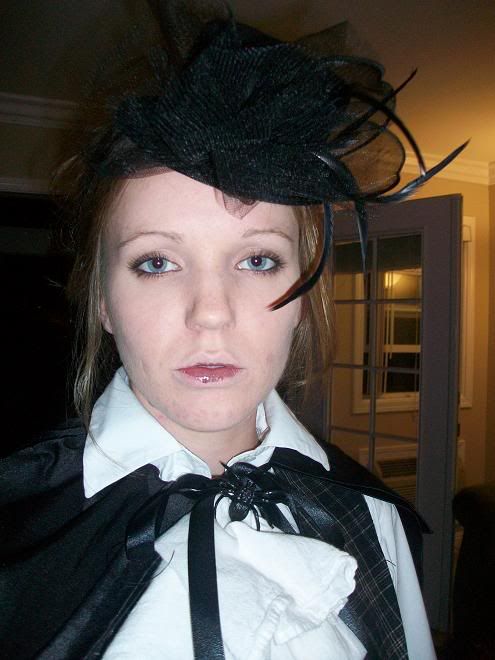 Will and Savana
(the Mad Hatter and Alice)
They looked SO rad!
Me Steph Heather
(Minnie Mouse and Night Elf from Warcraft)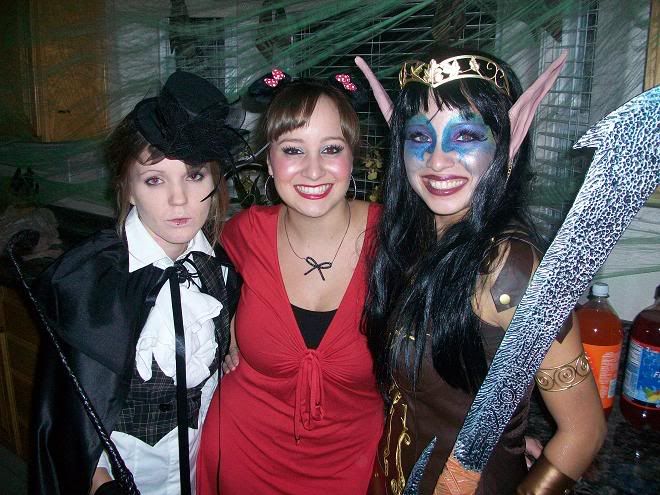 Danny as Indiana Jones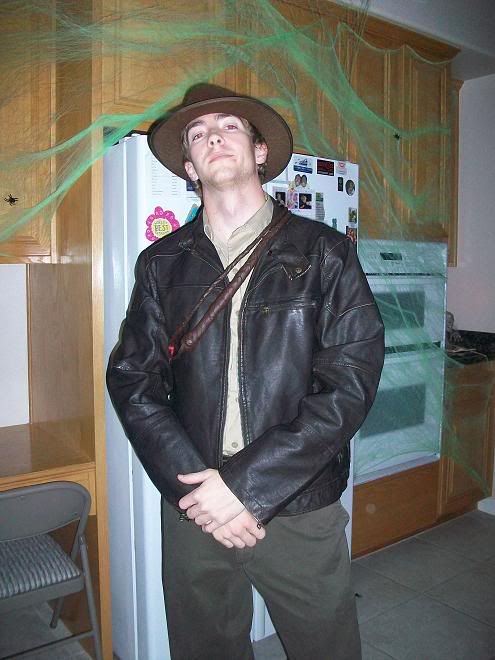 Greg the party host and also a hardcore Mousketeer! He looked awesome!
This is my Relief Society president, Kelly, dressed as Joan Jett.
Her boyfriend went as Alice Cooper. So original!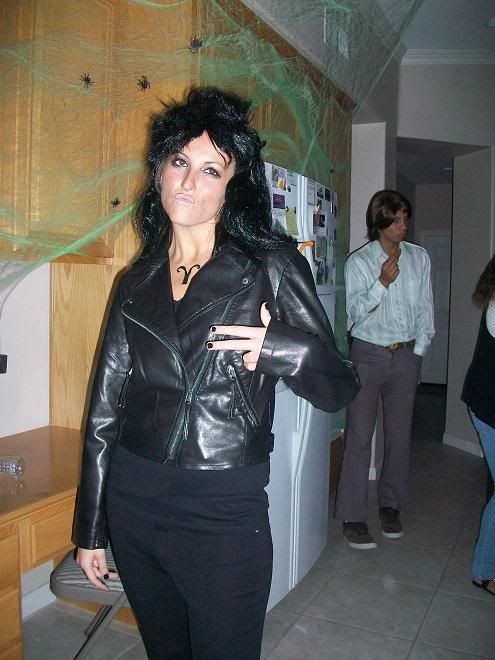 Here are some peeps dancing. The nasty naked one is dressed as a duffel bag.
I got a kick out of the two guys dressed as ketchup and mustard though.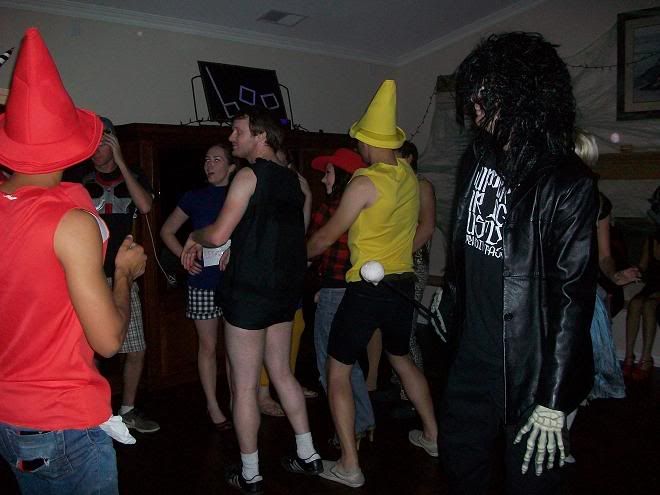 Marc Will Aaron Greg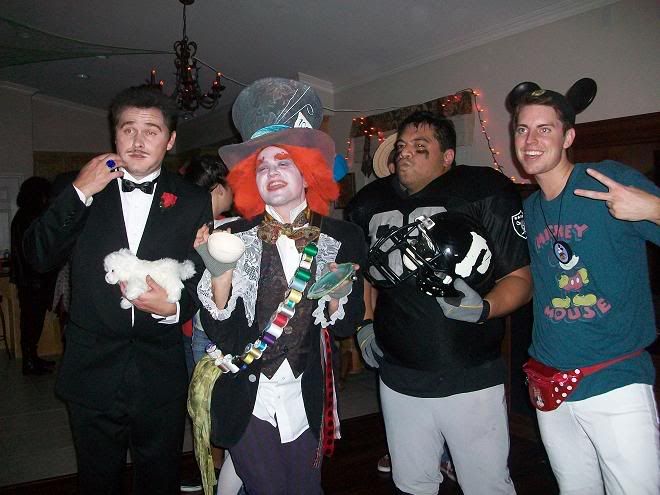 Dudebra Jeremy Heather Me